Why Choose Us?
---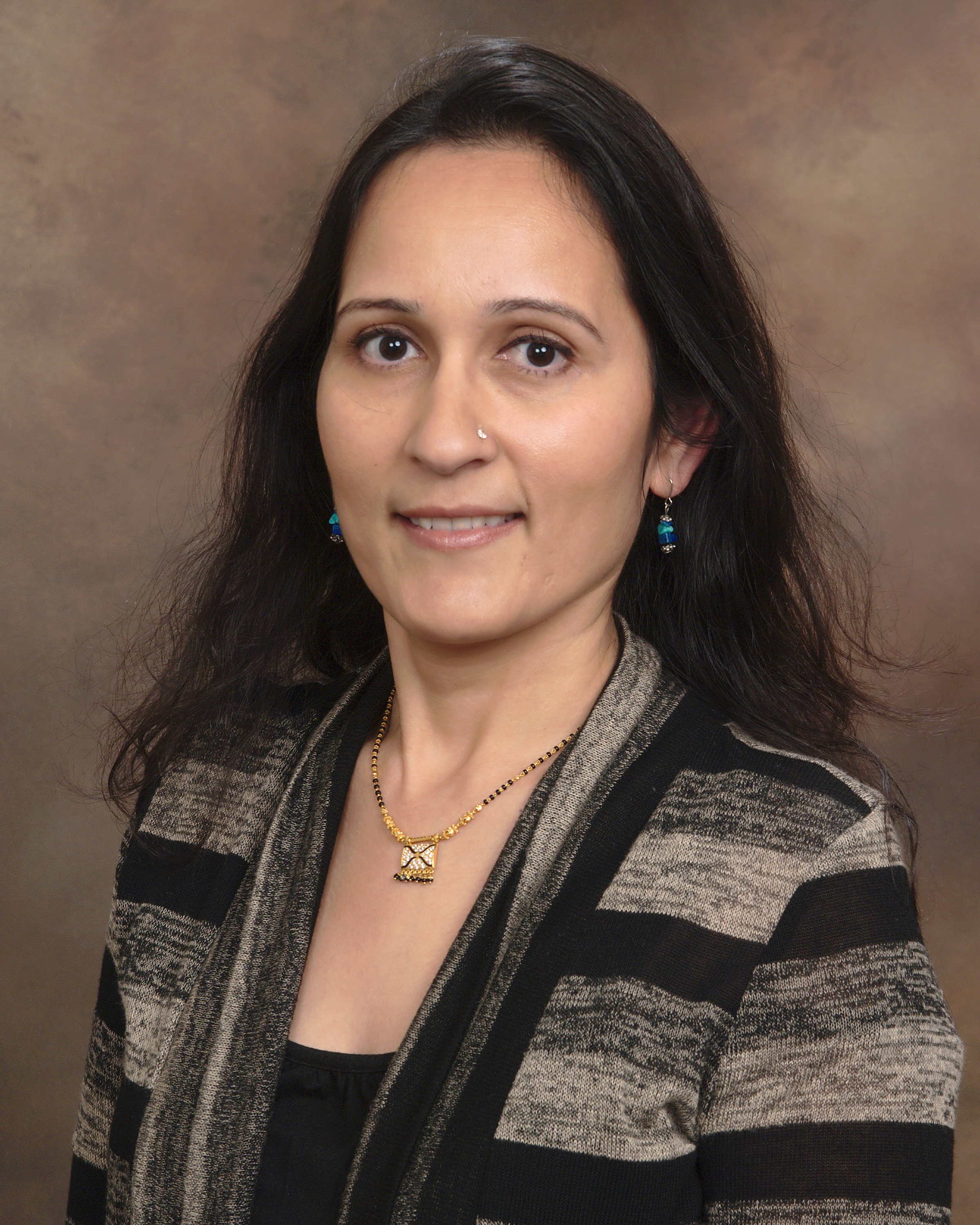 Rakhi Jani, DDS
Dr. Rakhi has been practicing dentistry in San Francisco Bay area since 2002. She is a resident of the tri-valley for about 10 years and loves the area. After working at multiple places which were very busy, Dr. Rakhi saw a need to serve patients in the tri-valley in a relaxed, family oriented dental practice, where the quality of patient care and comfort are top priority.
Dr. Rakhi exhibits unparalleled excellence in her work and commitment to patient care and comfort. She firmly believes that all patients in need always deserve and should get the highest quality care. She routinely receives accolades from patients about her ability to go above and beyond the call of duty to ensure patient comfort. She considers her long term friendships with patients, the most rewarding aspect of her profession.
Dr. Rakhi has broad and extensive experience in various facets of general, cosmetic and implant dentistry and continually expands her horizons through continuing education courses and seminars.
Dr. Rakhi is a big believer in giving back to the community that we live in and regularly participates in health fairs in the city and county, as well as contributes to multiple charitable causes.
When she is not working, Dr. Rakhi loves to spend time with her two kids and her husband, doing activities both indoors and outdoors, as well as sampling local delicacies.
Professional affiliations:
-American Dental Association
-California Dental Association
-Alameda Dental Society
-American Association of Implant Dentistryfamily.
Meet Our Team
Check back soon to learn about our friendly dental team!